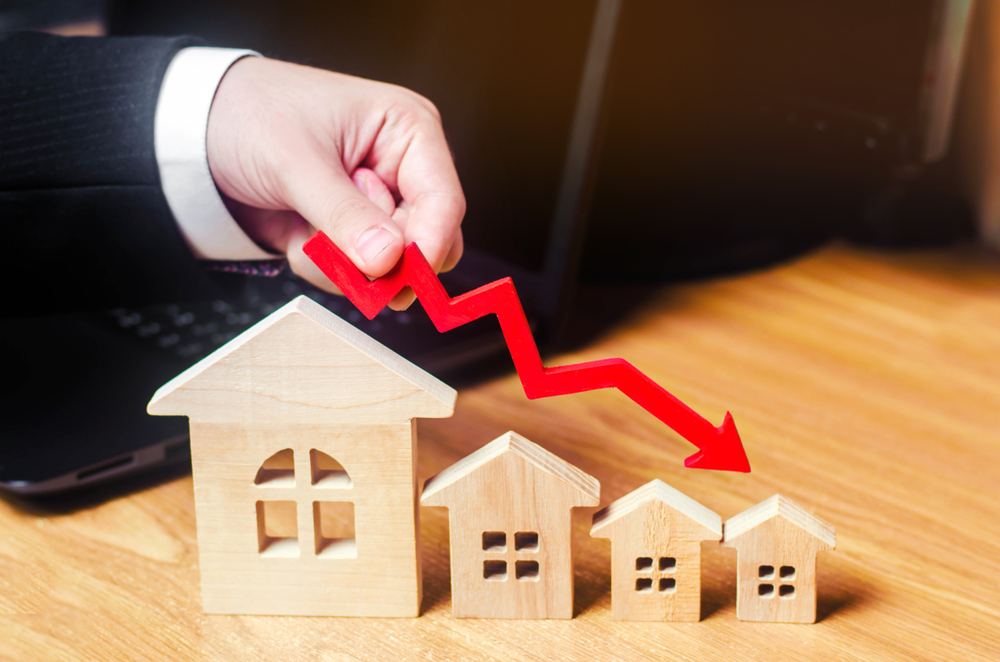 Today the market statistics for the Capital District of NYS were released. They are continuing a trend of declining sales and declining pending contracts coupled with declining inventory. We are seeing three factors causing this now.
The first trend is a reduced ability of buyers to purchase houses. Interest rates have risen more than 1% since a year ago. For every 1% that mortgage interest rates rise, a buyer can afford 11% less house price given the same fixed mortgage and principal payment. Prices are up 5.9% from a year ago to an average of $215,000. Salaries have stagnated. This has the effect of reducing demand for houses.
Second, we have prices rising and inventory declining. Prices are up 5.9% and inventory is down 9.3% from a year ago to 5,436 houses.
Third, is the inability to write off all of taxes of houses. After the new tax laws, buyers can only write off taxes up to $10,000. We have talked with a few owners of multiple homes, including vacation and second homes who are mulling over selling these homes. We expect that after 2018 income taxes are calculated in the Spring of 2019, more owners of second and vacation homes may consider selling them as the inability to write off their property and school taxes becomes a harsh reality.
The decline in the inventory in our opinion is directly due to the inability of prices to rise faster. It is simple economics. More houses would be put on the market if sellers could get a higher price. Even though house prices have been rising, it is not enough to coax the desired amount of inventory onto the market to meet the market demand.
The solution is either to make houses more affordable by a roll back of interest rates or to have the buyers purchase power increase through rising salaries and wages. Neither of these is likely in the short term.
We believe our local market will continue to see slowly rising prices, and tight inventory for the remainder of the year.